MASSAGE ADD-ONS & BODY TREATMENTS IN LAHAINA, HI
After a body or hand massage session, most people feel like new, or at least more relaxed and better. If you don't feel like you have worked out that one knot, or if you want additional services like a coconut sugar scrub, that is no problem. Massage add-ons are available for an additional fee.
Welcome to Makai Massage & Bodywork in Lahaina, HI. We offer a full-service massage spa to help you with all your massage needs and services. Along with a range of therapeutic and massage techniques, we also offer many massage add-ons that include some of the following treatments:
Rosemary Scalp Treatment: A relaxing treatment used to enhance mental clarity and stimulate hair growth.
Coconut Sugar Scrub: This foot and hand massage is to help those with dry skin and for relaxation.
Hot Pohaku: A massage treatment with hot stones, this service will help with inflammation and help you to escape for a while, too.
Cupping Therapy: An ancient form of alternative medicine that helps stimulate your skin., muscles & increases blood circulation to help relieve muscle tension.
We also offer deep tissue, pregnancy, and therapeutic massage services as additional add-ons as well.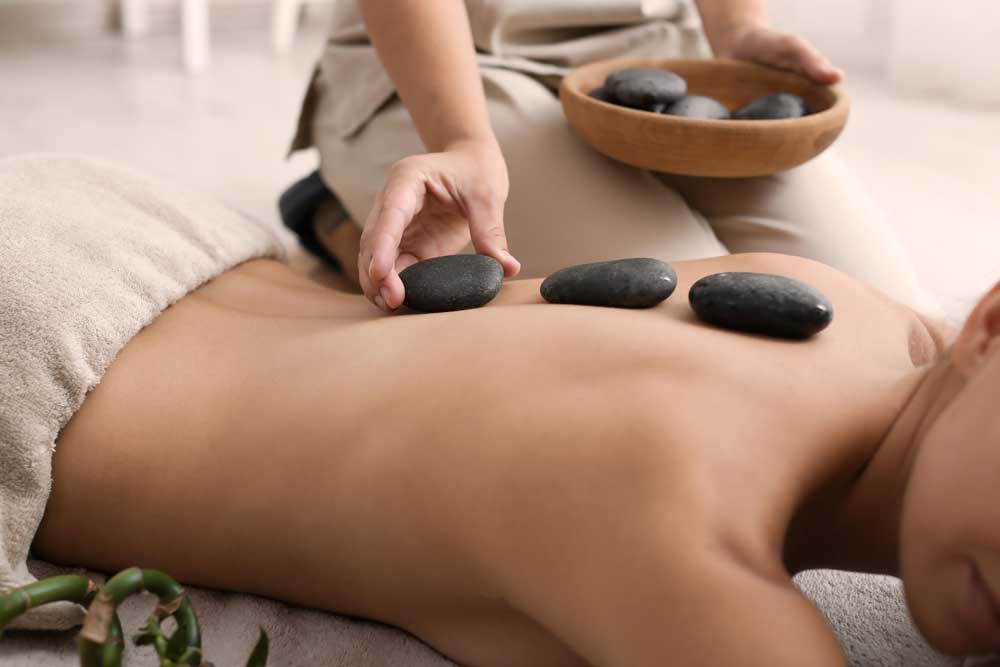 ENJOY PREMIUM SPA SERVICES AT MAKAI MASSAGE & BODYWORK
If you are looking for a way to treat yourself to a little rejuvenation and recovery, a massage spa is just what the doctor ordered (and if they do, check on insurance coverage options, too). A trip to the massage spa is also a great gift idea for someone you care about.
Massage services can be used for many reasons and offer many benefits for the mind, body, and soul. Have you been feeling tense? Does your body feel achy? Are you lacking energy or perhaps you are recovering from a recent injury? These are just a few of the many scenarios where massage therapy can be exactly what you need to feel better, clearer, and more relaxed and energetic.
At Makai Massage & Bodywork, we invite you to experience the pleasure, power, and benefits of massage therapy. Serving Lahaina, HI, and our surrounding communities, you can find your massage at Makai Massage & Bodywork.